Plagiarism fix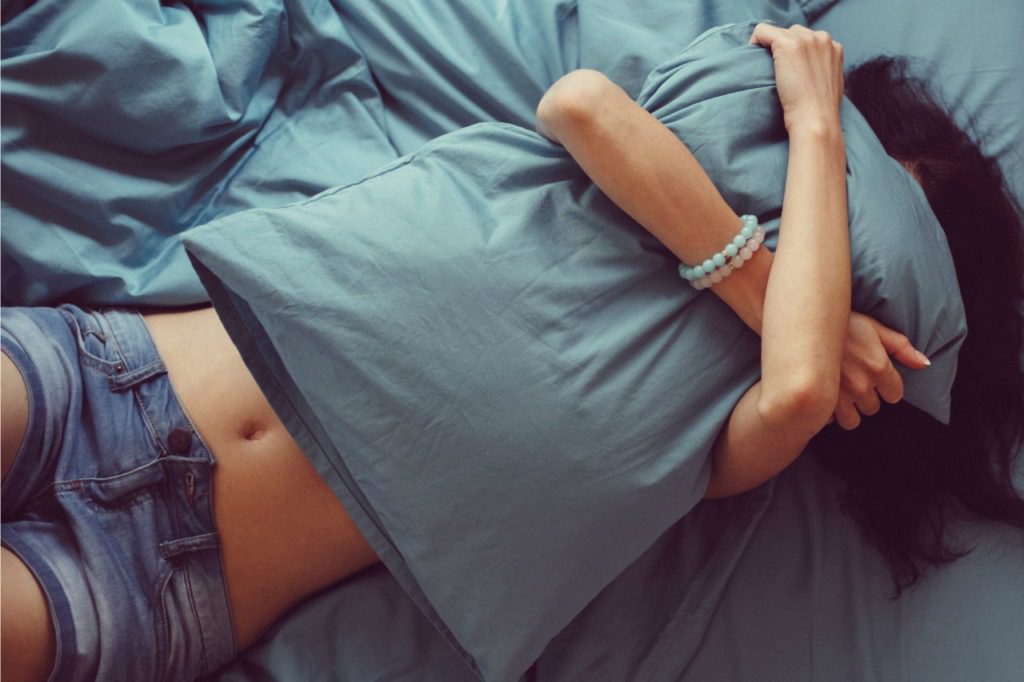 Vaginismus is a medical condition wherein forced muscle spasm blocks vaginal penetration.
When an object like tampon, speculum or penis is inserted into vagina, it actually tightens due to forced pelvic floor muscles contraction.
It can be quite painful, stressful but can be easily cured. There are some recommended exercises may enable women to have sexual intercourse without the pain that they fear.
Symptons about Vagnismus
1) Painful sex or pain while inserting a tampon.Pain can range from mild to severe and it will happens only with penetration.
2)It includes fear of vaginal penetration and decreased sexual desire realted to penetration.
3) It can result from biological,emotional and psychological.
Types of Vagnimus
Primary vaginismus
It is basically a problem that women encounter during their intercourse. It is common in teenage girls or women who are in early twenties, as during this age many girls including young women try to use tampons for the first time, undergo penetrative sex oro a Pap smear. Women may not know about vaginismus till vaginal penetration happens. A few of the main factors that may contribute to primary vaginismus includes urinary tract infections
vaginal yeast infections,sexual abuse, rape, other sexual assault, or attempted sexual abuse or assault ,stress,anxiety.
Secondary vaginismus
Secondary vaginismus takes place only when an individual who had earlier tried to attain penetration develops vaginismus. It normally arises due to a specific like an infection, stressful event, menopause, problems in relationship, childbirth or surgery whereas in some cases it can occur because of certain psychological reasons or due to multiple reasons.
The treatment for secondary vaginismus is the same as for primary vaginismus, although, in these cases, previous experience with successful penetration can assist in a more rapid resolution of the condition.
Treatment
Treatment focusses on feelings around penetration and exercises.Various treatments are Psychosexual therapy,Relaxation Techniques and Pelvic floor exercises,Sensate focus, Vaginal trainers.